We're Independent
The difference is our people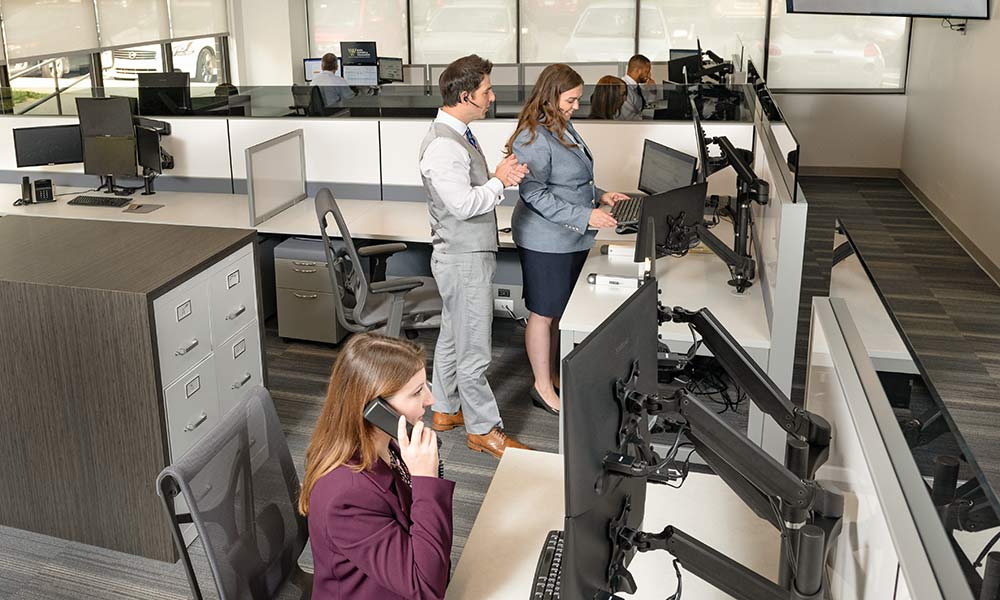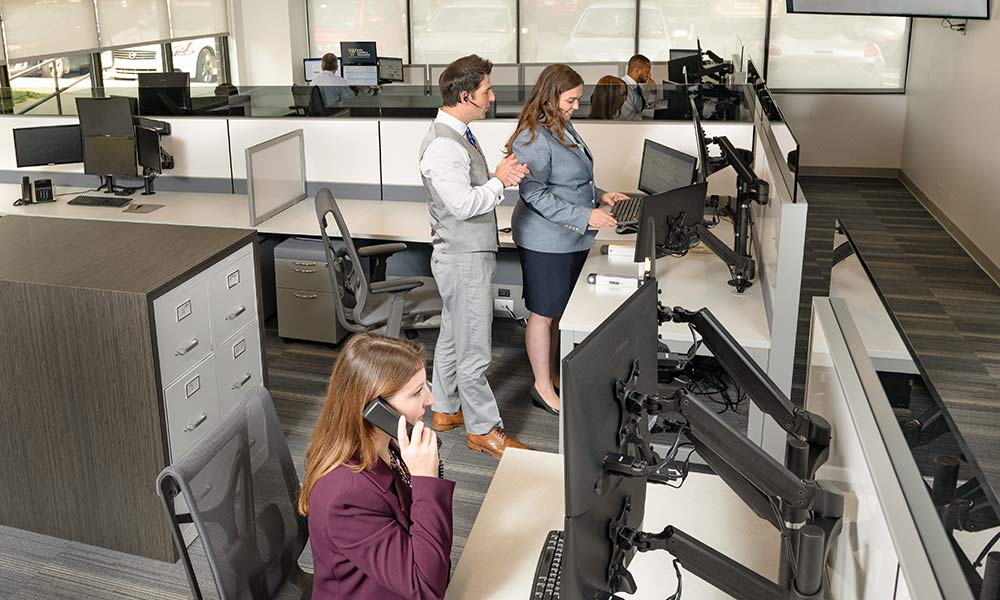 We represent many insurance companies
As an independent insurance brokerage, we represent many insurance companies—which means we can find the most competitive balance of cost and coverage for our clients' specific family dynamics or business industry.
With over a century of experience and knowledge passed down from generation to generation, our strong relationships with underwriters give us an advantage when finding you the best value for your money.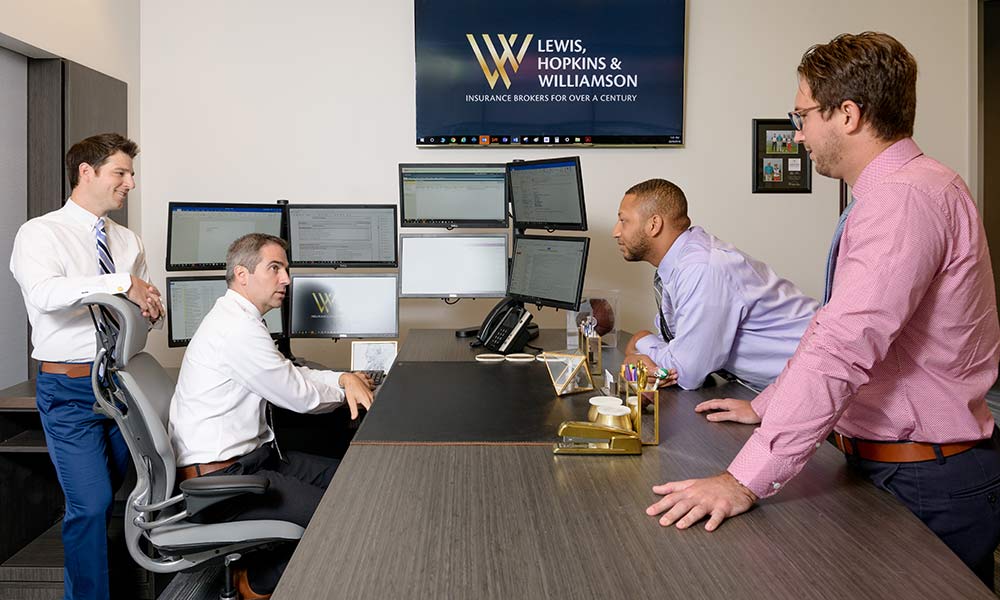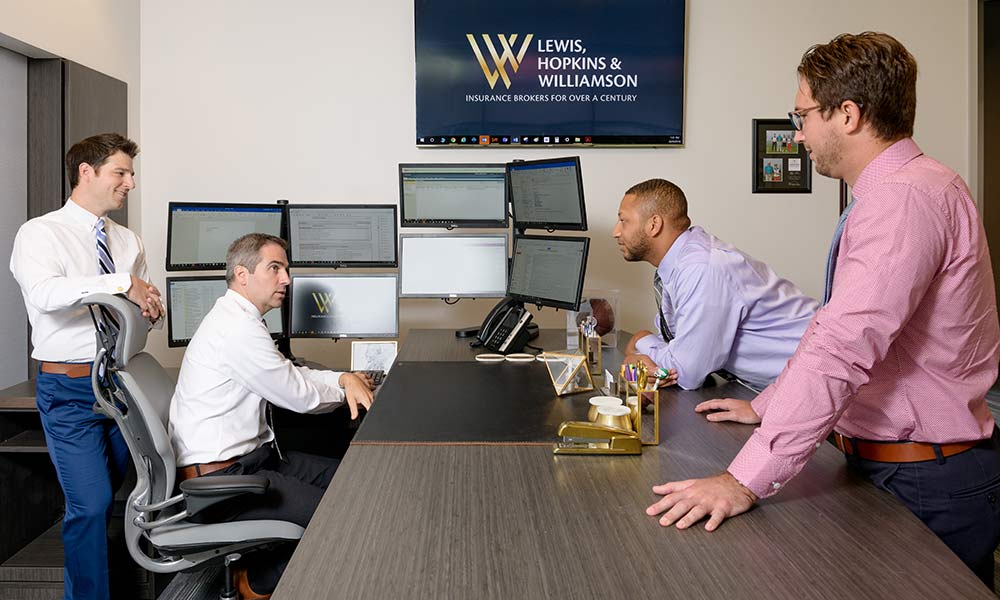 We can follow you all over the country
We make it a priority to know your world inside and out. As your life changes, our independence gives us the flexibility to adapt to your evolving needs, and our licensing in most states allows us to be competitive wherever your life takes you.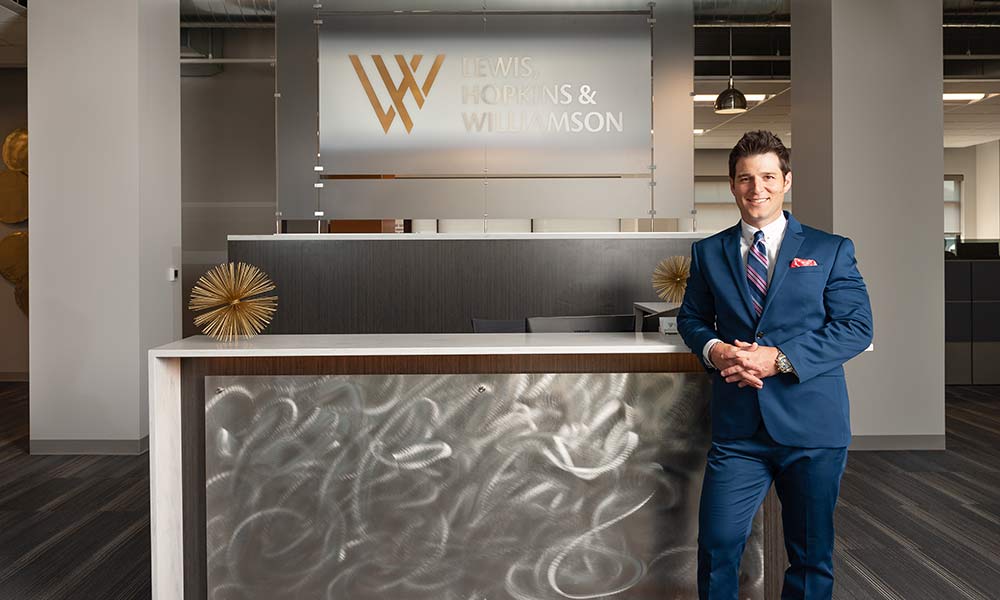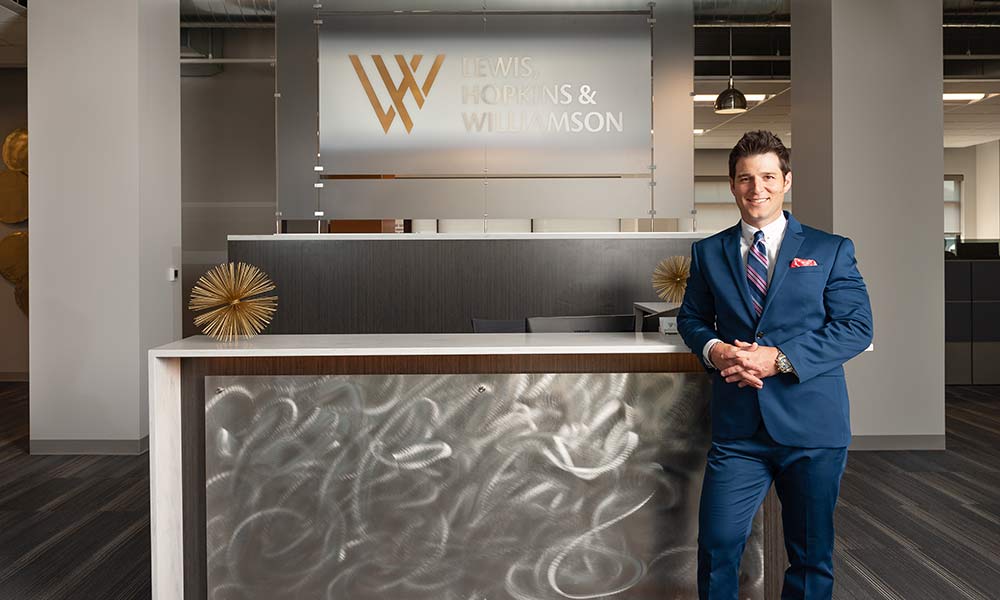 We can provide all your insurance coverage under one roof
As an independent insurance agency, we can meet all of your insurance needs by providing personal, commercial and life insurance solutions. We connect the dots between all your insurance coverage to be sure there are no gaps.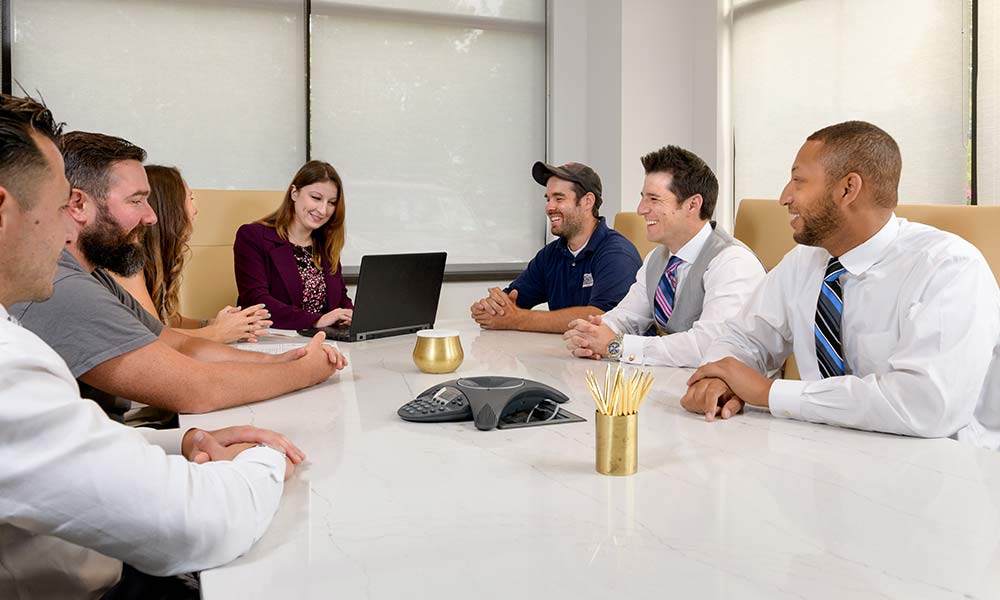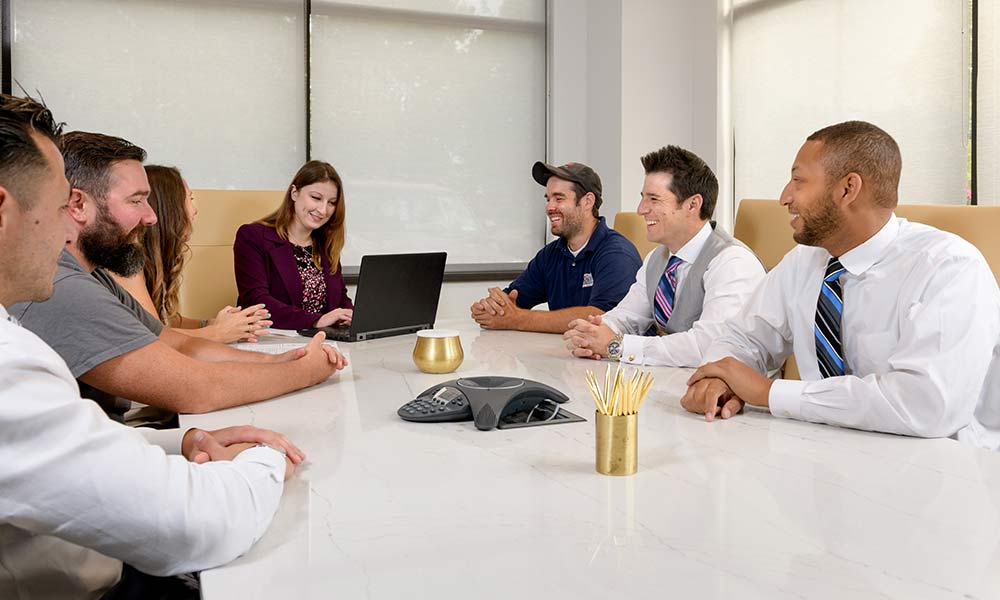 We are licensed insurance advisors who only play for your team
We are built on people. Our licensed insurance advisors are highly collaborative and relentless individuals who enjoy explaining the complexities of insurance in simple terms to our clients, and are as eager for our clients' success as they are.
We customize each client experience and will be the resource you can count on from billing questions and claim concerns to completely changing your coverage. We work for you. We have built a culture around doing the right thing for you.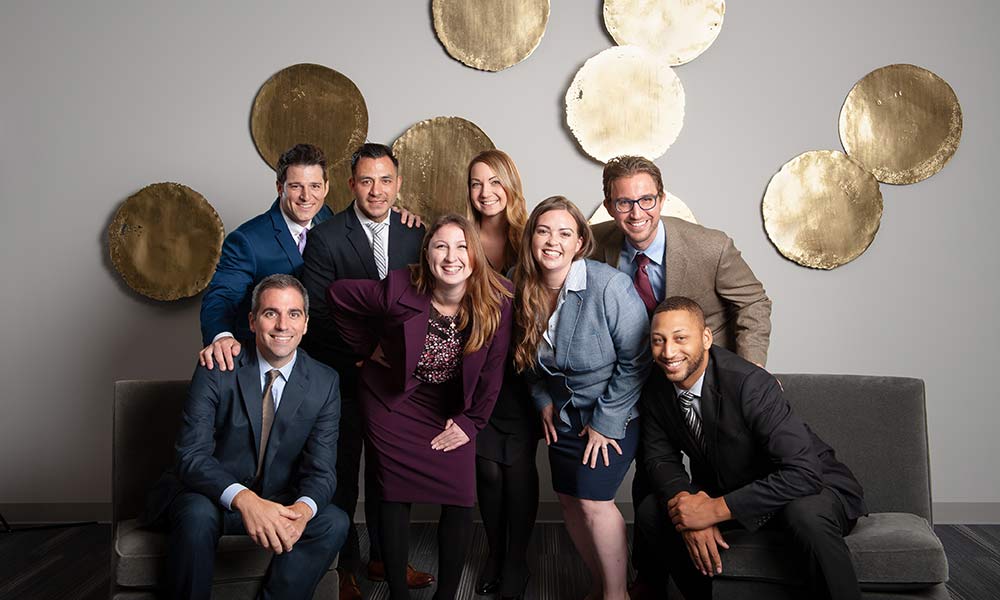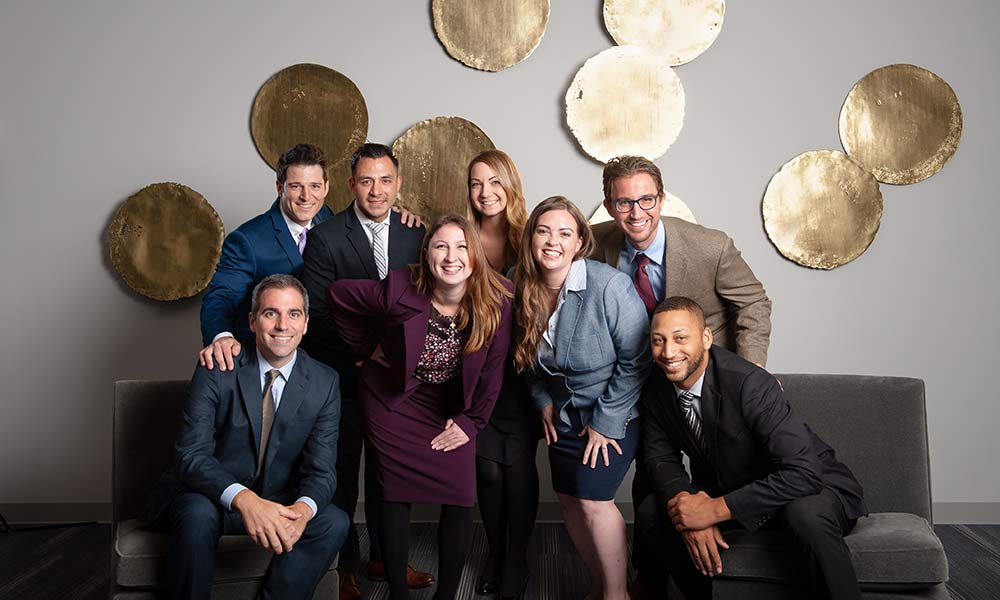 We want to be your lifelong insurance advisor
Our relationship with clients does not stop when they sign on the dotted line.
Our commercial clients are always searching for ways to have an advantage over their competitors and we understand that the insurance-placement process is only the start to success. We help implement long term strategies to lower the costs of doing business and look out for your best interest. Our personal clients receive a proactive approach to sustain their competitive insurance account in the marketplace long term.